About Me, Rhoda Rabinowitz Green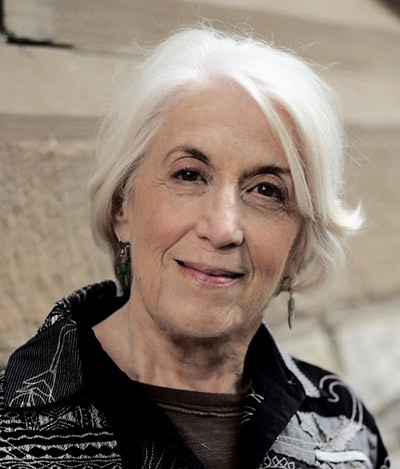 Rhoda Rabinowitz Green, short
story writer and author of
Moon Over Mandalay.
Rhoda Rabinowitz Green is the author of Aspects of Nature, a short story collection published by the Canada's oldest-existing feminist press, Inanna Publications (inanna.ca). Her novel, Moon Over Mandalay, was published in 2008 under the imprint of BuskerBooks (Toronto). Her work has been published in the U.S., Canada, and on the Web, in journals such as The Louisville Review, The Fiddlehead, Dandelion, Fireweed, Parchment, Sistersong, and Jewish Currents. The Day of the Gorgon was nominated for a Pushcart prize. Aspects of Nature was a finalist in the 1994 Canadian Writers Union Short Prose Competition.
Rhoda has studied Creative Writing at York University with Professor Matthew Corrigan, with Janette Turner Hospital, (Queen's University, intensive Writing Workshop), who has been a mentor, and under the personal tutelage of Canadian Governor General's Awards winner Helen Weinzweig.
Her nonfiction writing on social/political issues that have captured her passion, have appeared in The Overseas Democrat. She has served as International Secretary for Democrats Abroad and as Web Editor enlisted such high profile politicians as Howard Dean, Christopher Dodd, Dennis Kucinich, Dick Gephardt, as well as comparative religion author Karen Armstrong, to contribute opinion pieces. She has been elected as a delegate to four presidential conventions from 1996 to 2008.
Rhoda earned a BMusic degree (Temple University) and a Masters of Music from Indiana University, Bloomington, studying under Menahem Pressler of the renowned Beaux Arts Trio. Subsequently she spent a number of years performing and teaching. She has lived and/or taught in Kentucky, Indiana, New York/New Jersey, London (UK), for short periods in California, and Toronto (Canada).
On moving to Toronto she earned accreditation as a Primary Specialist and as an instructor in English as a Second Language. Rhoda has taught at every level from kindergarten, through high school, University and Conservatory. Currently, she lives in Toronto with her husband and enjoys taking part in the lives of her children and their families.